Call us at
(800) 583-3178 Today!!
Since 1997, we have served the MD, DC & VA area by providing an array of mortgage loan products tailored to our clients unique needs and desires. Our responsibility to our local communities does not stop there. We also seek to provide members of our neighboring communities with tools, resources and the necessary counseling to make sound decisions not only relating to their real estate investments, but also their overall personal finances.
Our mortgage product line is very diverse, offering substantial features and benefits for any type of borrower. From the first time home buyer to the savvy investor, rest assure, we have the right loan product to suit your needs.
If by chance you are in the market for a home mortgage loan and have questions regarding the process and what product may be the right one for you, do not hesitate to contact us at (800) 583-3178. One of our Mortgage Consultants is waiting by the phone to assist you in any way possible. At 1st Step Financial Services, Inc., we believe that if you take the "1st Step", it our responsibility "to do the rest" no matter what that may entail, because to make your experience with us a pleasant one is our primary concern and responsibility.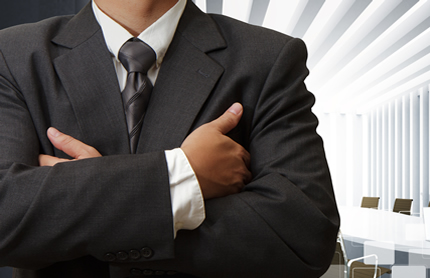 ARE YOU A MORTGAGE PROFESSIONAL?
JOIN OUR TEAM!
At 1st Step Financial Services, Inc. we pay our Mortgage Consultants the MOST and require the LEAST. We only ask that our Mortgage Consultants generate workable and complete loan applications.