1st Step Financial Services, Inc. was established in August 1997 by Jonathan Harris. Over the years we have grown from a basement operated "one man show" to a staff of over 70 just before the real estate decline which started in 2007. We have since weathered the economic storm and are repositioning ourselves to be a major player in the mortgage industry focusing on the tri-state area of MD, DC and DE.
Since our inception, our organization has always had a reputation for "thinking out of the box", coming up with creative ways to better serve our employees and clients. We believe that our Mortgage Consultants are our #1 resource and our goal is to provide them with the service and tools they need to succeed. The better we serve our Mortgage Consultants, the more successful our organization will be.
This approach has allowed us to attract and retain the best mortgage professionals in the industry. When you employ the best, your clients will receive quality service, and we believe that this philosophy and approach will ensure our organizations success for years to come.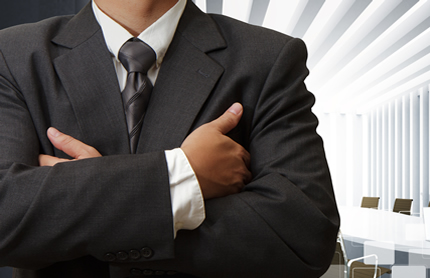 ARE YOU A MORTGAGE PROFESSIONAL?
JOIN OUR TEAM!
At 1st Step Financial Services, Inc. we pay our Mortgage Consultants the MOST and require the LEAST. We only ask that our Mortgage Consultants generate workable and complete loan applications.