Traditional Loan Programs:
FHA loans starting at 580 score
FHA 203k starting at 600 score
VA starting at 600 score (100% LTV)
All Conventional loan programs
Low Credit Score Programs:
500 score up to 70% LTV
540 score up to 75% LTV
580 score up to 96.5% LTV
Alternative Loan Programs:
Investor Fix & Flip Rehab Loans
Investor Stated Loans
Foreign National Loans
Limited Documentation Loans (1 year tax or W2)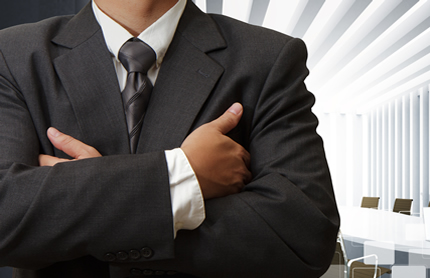 ARE YOU A MORTGAGE PROFESSIONAL?
JOIN OUR TEAM!
At 1st Step Financial Services, Inc. we pay our Mortgage Consultants the MOST and require the LEAST. We only ask that our Mortgage Consultants generate workable and complete loan applications.