If you would like to know more about one of our Mortgage Professionals, please click below.
Coming Soon!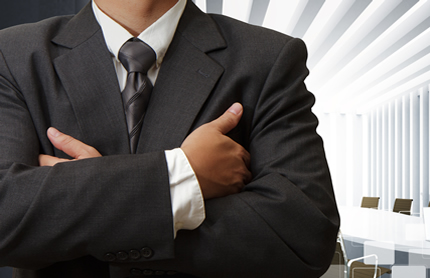 ARE YOU A MORTGAGE PROFESSIONAL?
JOIN OUR TEAM!
At 1st Step Financial Services, Inc. we pay our Mortgage Consultants the MOST and require the LEAST. We only ask that our Mortgage Consultants generate workable and complete loan applications.