This mortgage calculator helps you estimate your monthly payment with the principal and interest components, property taxes, PMI, homeowner's insurance and HOA fees. It also calculates the sum total of all payments including one-time down payment, total PITI amount and total HOA fees during the entire amortization period. You are presented with a detailed mortgage payment schedule. Many homeowners wish to accelerate their mortgage schedule through extra payments or accelerated bi-weekly payments. A table showing the difference in payments, total interest paid and amortization period under both schemes is also displayed.
This loan calculator will help you determine the monthly payments on a loan. Simply enter the loan amount, term and interest rate in the fields below and click calculate. This calculator can be used for mortgage, auto, or any other fixed loan types.
Calculate your monthly mortgage payment using the free calculator below. A house is the largest purchase most of us will ever make so it's important to calculate what your mortgage payment will be and how much you can afford. Estimate your monthly payments and see the effect of adding extra payment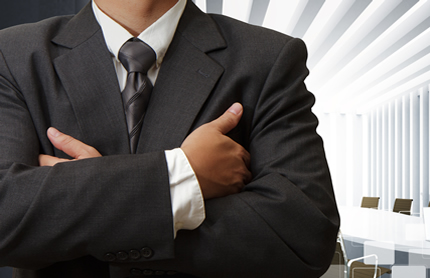 ARE YOU A MORTGAGE PROFESSIONAL?
JOIN OUR TEAM!
At 1st Step Financial Services, Inc. we pay our Mortgage Consultants the MOST and require the LEAST. We only ask that our Mortgage Consultants generate workable and complete loan applications.